Details

Published: 10 May 2017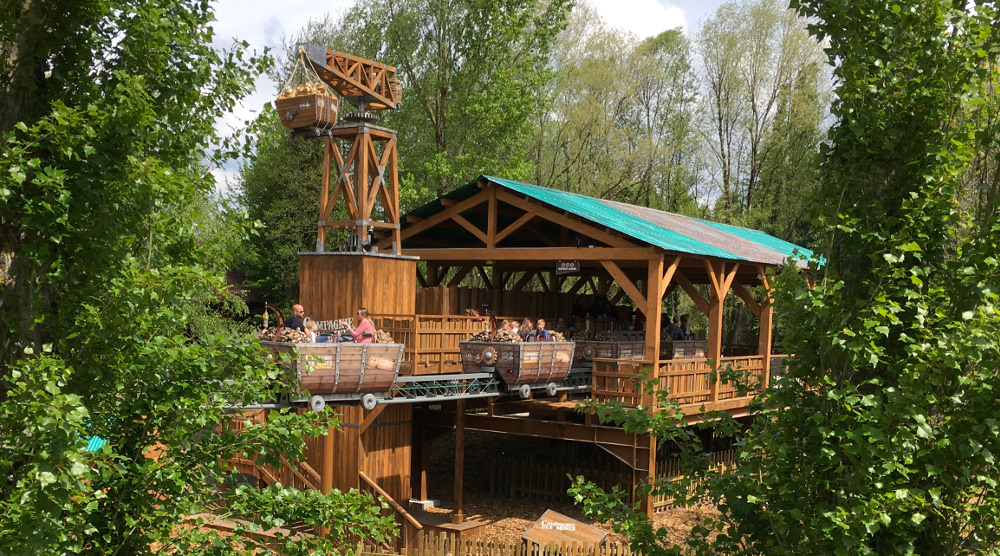 The Explorer Adventure area expands in Walibi Rhone Alpes. Overlooking the park, the MonORail is the benchmark of gold diggers and other trappers.
Nike Sneakers Store | Women's Designer Sneakers - Luxury Shopping
This hike at 4.5m height is the best way to discover all the new features this park offers.
Transform yourself into gold seekers and embark on the MonORail :
This playful and enjoyable parenthesis will entertain the whole family by dragging you into a fantastic universe mixing breathtaking scenery and catchy music.