SOQUET is a manufacturer of playful and family rides
Some are quiet and suitable for the little ones, others thrilling to entertain the whole family. Either on track or on water, our amusement rides sure appeal to the wide audience of your park's guests
We lead turnkey projects. We realize the design and monitoring in all stages of manufacturing to commissioning. We bring you a monitory in each step of the manufacture, until the putting into service of your installation. For guarantee the quality of our products, we work in collaboration with certification organisations.
Feel free to send us your project, our team is ready to help!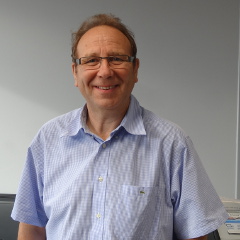 Frédéric CHENAVAZChief executive
"SOQUET leads your projects for over 40 years.
Driven by our identity and our knowledge, this is the union of the skills of our team and our subcontractors that we can better meet your requirements."
Services
Know-how
With 40 years of experience, we take great care of the quality of your product.
Customization
All our products are tailored to your desires and your field.
Creativity
Because every customer is unique - our projects look like you.
Service
Our team is at your disposal to best respond to your request.
French manufacturing
Proximity is our motto.
Security
It is a priority for you, it is also ours.
Clients
Running Sneakers | Air Jordan Release Dates Calendar